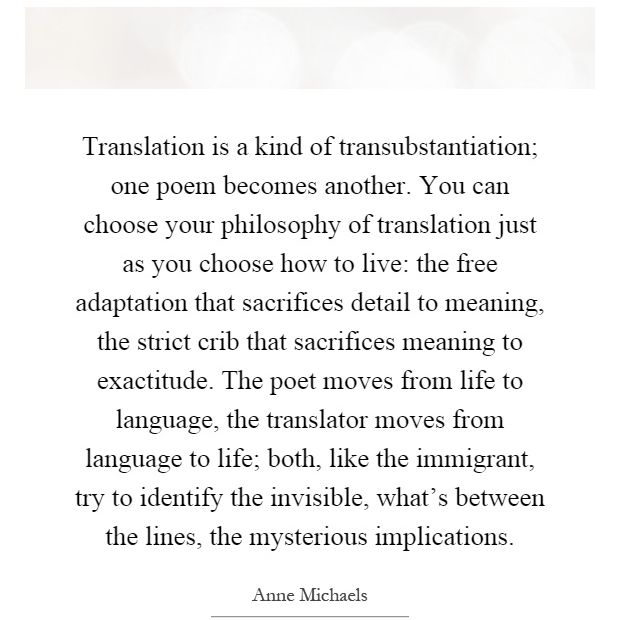 As a literary translator I'm inspired to provide English readers with opportunities to encounter vital and emerging Italian voices. My work has been published by The Stinging Fly, Anomalous Press,Your Impossible Voice, Mayday Magazine and The Italian Review. I'm currently collaborating with The Pirandello Society of America's on their Stories for a Year project.
Pirandello Society of America - Stories for a year
Ongoing
Read my translations of short stories by Luigi Pirandello here:
The Stinging Fly
August 10, 2022
Read my translation of a short story by Gianluca Nativo here:
The Italian review
Articolo N.61 / 2021
Read my article on translation, identity and loss.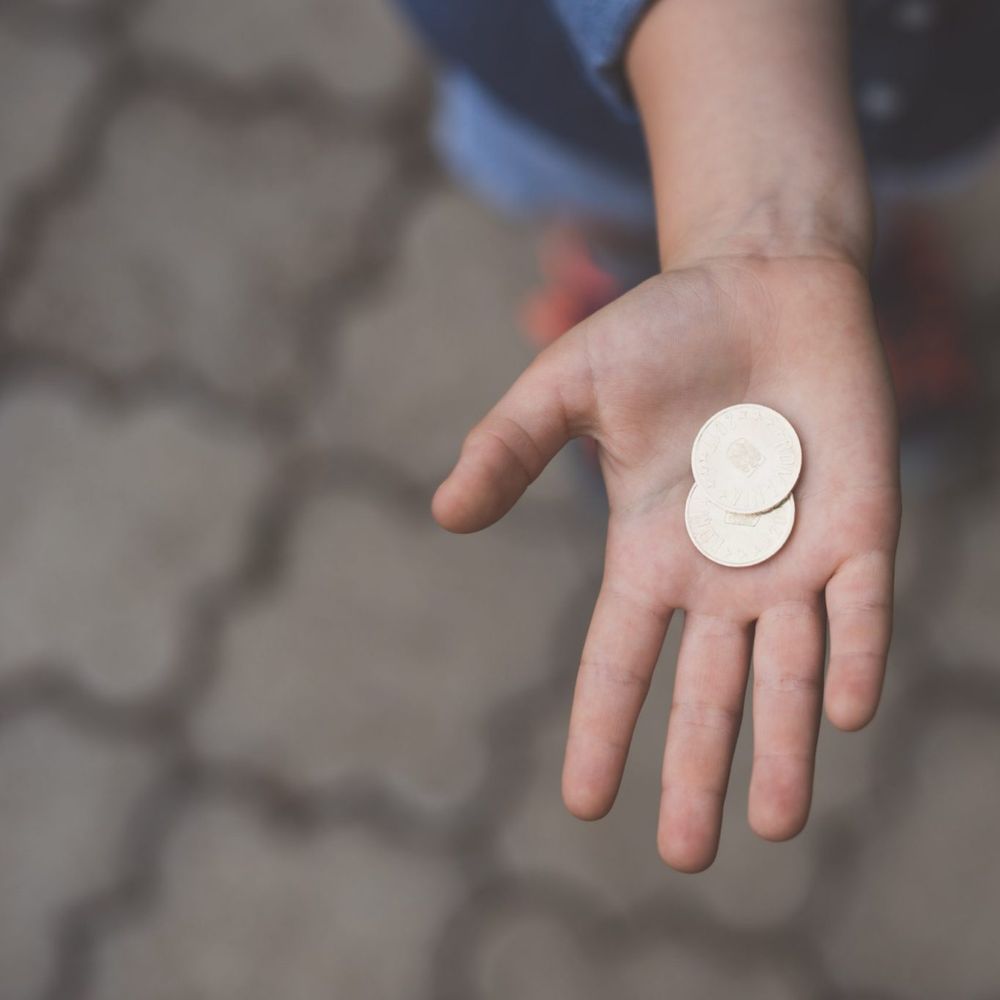 Read my translation of Marco Angelini's compelling and deeply compassionate story "So Much More" here:
Read my translation of Luciano Funetta's haunting short story "The Torturers" here: